About Frazzled Book Nommer:
Frazzled Book Nommer is a very new book blog – only founded at the end of July 2010. The main books I feature are young adult, although I've been known to put out some middle grace or adult literature, and include a variety of genres. Since my blog is new and starting out, I've mostly been only featuring reviews for now. I host giveaways for books I've read or for upcoming titles when the chance permits me to. I also feature interviews or guest posts from amazing authors (renowned, self-published, indie, you name it!) whenever I can.
Also, since this is a new blog, I don't have much to say about it yet, other than I hope it will be successful! (I honestly look forward to getting readers!)
About Me: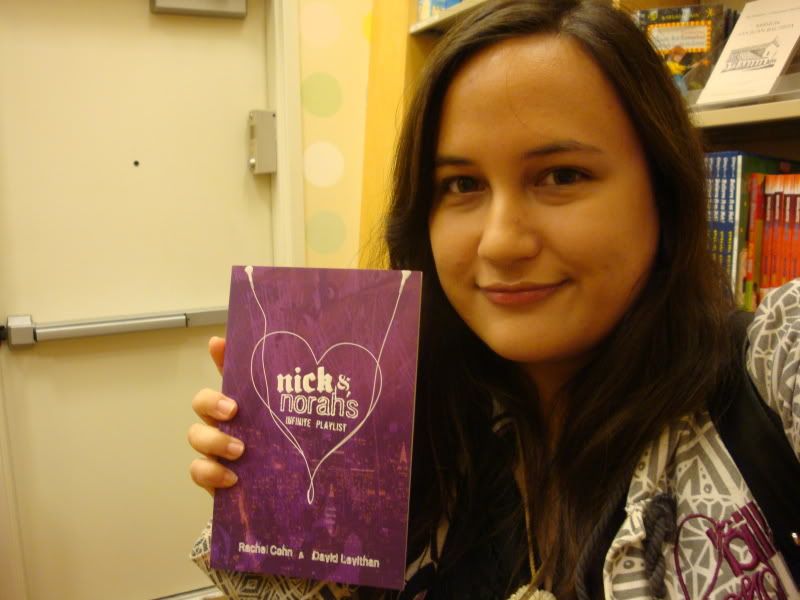 My name is Kristina Barnes and I'm 21 years old. I'm half white and half filipino (although I know I don't look filipino, or asian, in the slightest). I'm currently a student at Riverside Community College and I'm aspiring to become a nurse (pediatrics).
I absolutely LOVE reading. I've been reading since I was 3 – my very first book was Green Eggs and Ham. By 3rd grade, I was reading novels and reading fantasy. My tastes in genre have changed since I was a kid, but generally it's stayed considerably the same. I'm a very eclectic reader. To be honest, if it has words, I will read it!
I picked up my love for writing from my love for reading. I wrote short stories as a kid, and a few mini-novels that I never finished. Since I was 11, I heavily role-played the Dragonriders of Pern series by Anne McCaffrey (under the alias of "Lily") and I still semi-RP DRoP to this day.
Aside from reading/writing, I enjoy rain. Being a rain-deprived Southern Californian, I yearn for the rain in such a profound (and utterly ridiculous) way! I also enjoy anime, manga, video games, MMO's, sleeping, and eating. I have two dogs, whom I absolutely love to death.
Oh, and one important thing you'll find out about me: I ramble. A lot. I can type pages upon pages before I realize that you only wanted a one sentence answer.
Awards I've Received: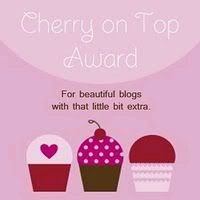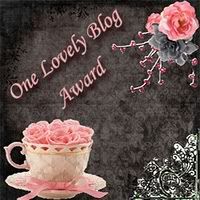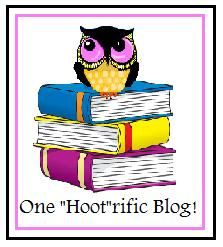 Steph @
The Thoughts of a Book Junkie
(Oct. 22)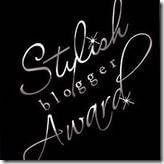 Nina @
Brush Up On Your Reading
(Jan. 10)
Sonette @
Sonette's Bookworm Blog
(Jan. 11)
Alexa @
Pages of Forbidden Love
(Jan. 11)
Aimee @
A Book Dork
(Jan. 15)